Our Premier Artist consists of a curated collection of talent that are first of importance and thus featured in prime spaces within D'May galleries all year long.
Clients will find an extensive exhibits of exciting works as well as exclusive pieces when they visit.
In addition, we hold annual events whereby; clients can spend time with the artists they collect in person.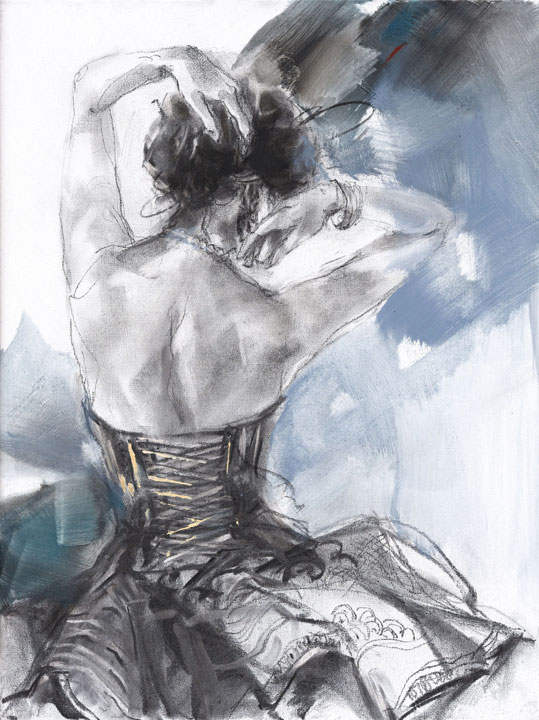 Anna Razumovskaya is revered for her portrayal of the female form. Inspired by Rembrandt, one of the most influential figurative artists of our time, and Casset. Anna's American impressionism is as bold as her subject utilizing expressive color that depicts the strength and sensuality of femininity. Equally alluring and demure, the dynamic flow in her work make Anna's style unique and immediately recognizable as her own.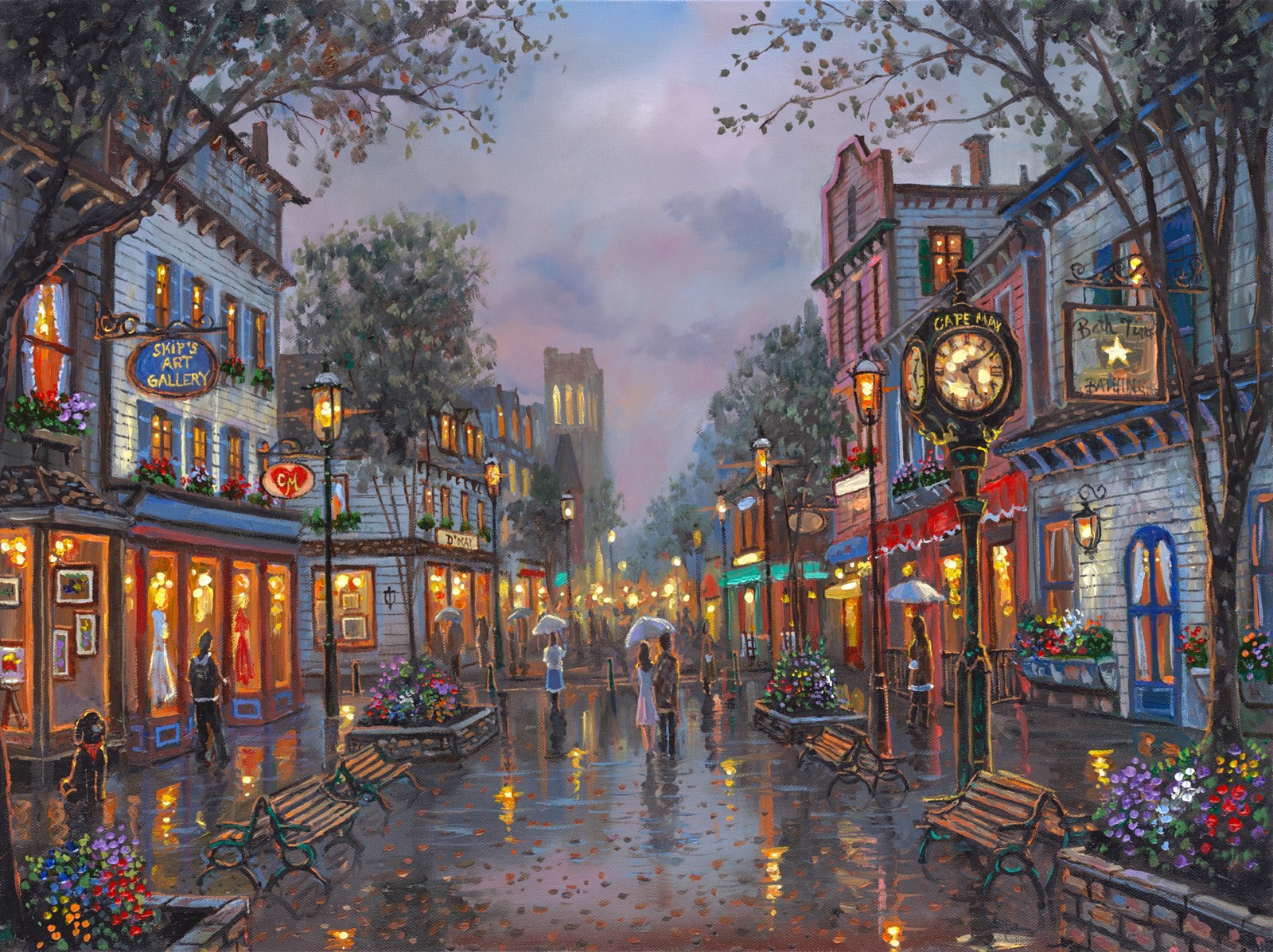 Robert Finale has become renowned for his distinctive style, a combination of romantic realism with astounding luminous qualities and detailed, realistic beauty, often focusing on historic settings. His interplay of light and shade on architecture and nature transports you to a simple, tranquil place and time. Robert first put paint to canvas as a special gift for his wife Susie.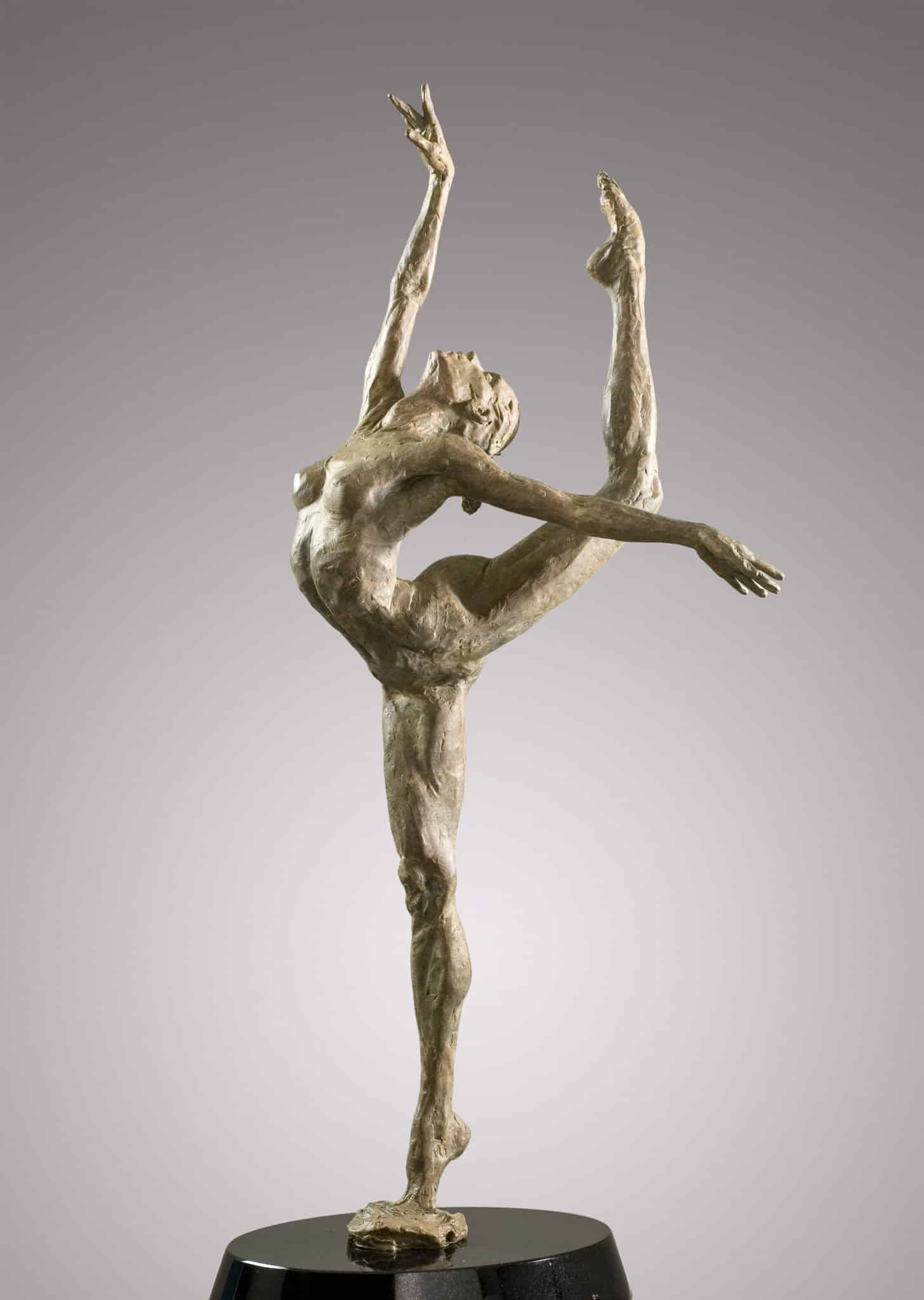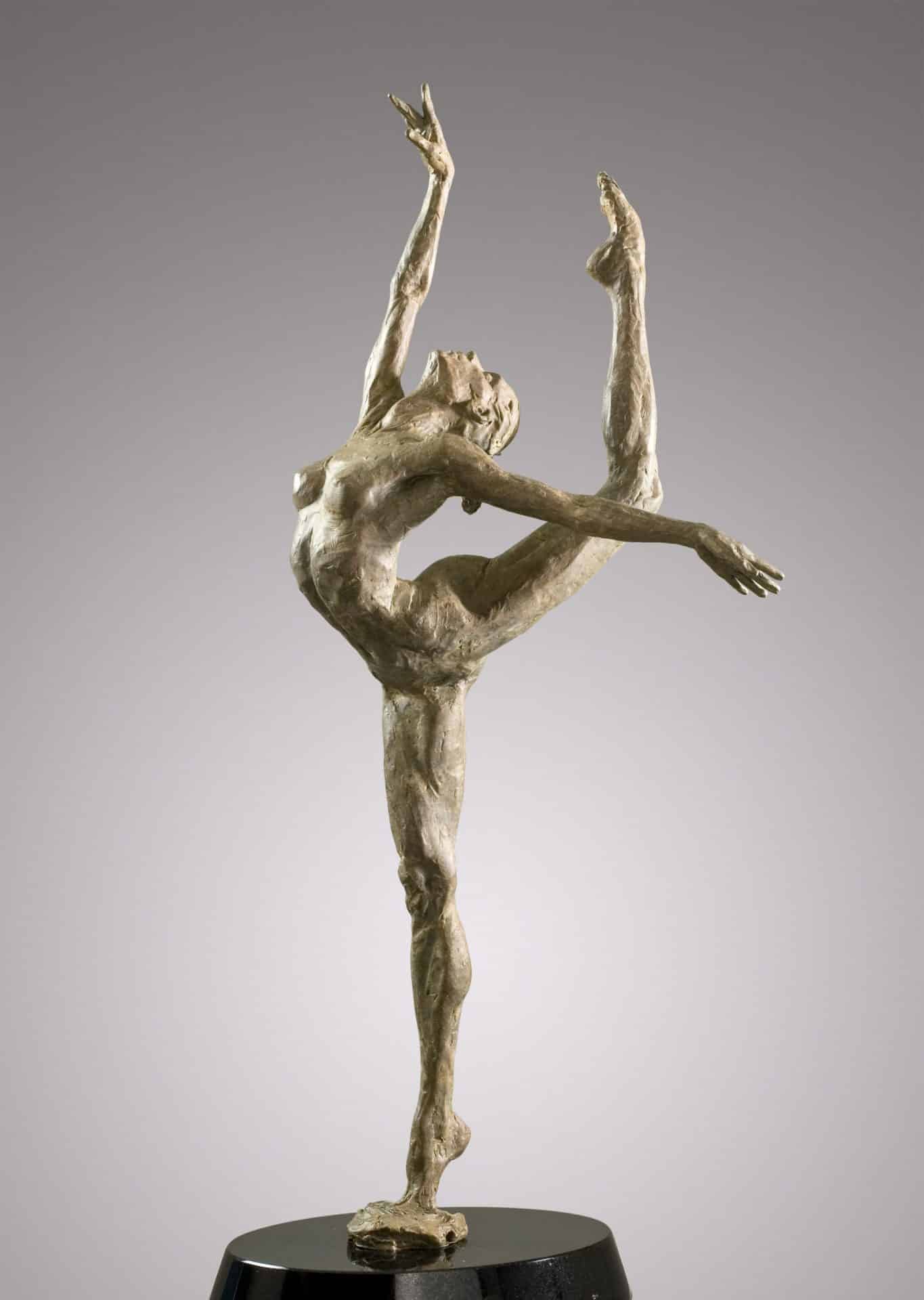 Paige Bradley's work is a study in duality. Her bronze sculpture is classically inspired yet decidedly contemporary. Whether capturing the dynamic movement of dance or the stillness of yoga, her ability to portray the strength, emotion, and, most importantly, the humanity of her subject is what makes her the leading figurative bronze sculptor of our time.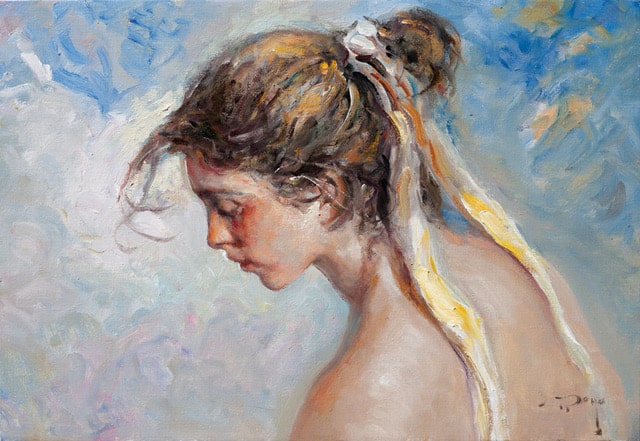 Royo was born to be a painter saying, "I have always wanted to be an artist, or better said, I never had a choice." Despite his great natural talent, he says "Painting is a privilege, you must earn." Capturing the color and intensity of his native Valencia and the beauty and perfect light of Majorca, the influence of Sorolla is obvious while the bursts of color and flow of the female form draw comparison to Renoir. Royo's Spanish impression is as unique and powerful as the homeland that he paints.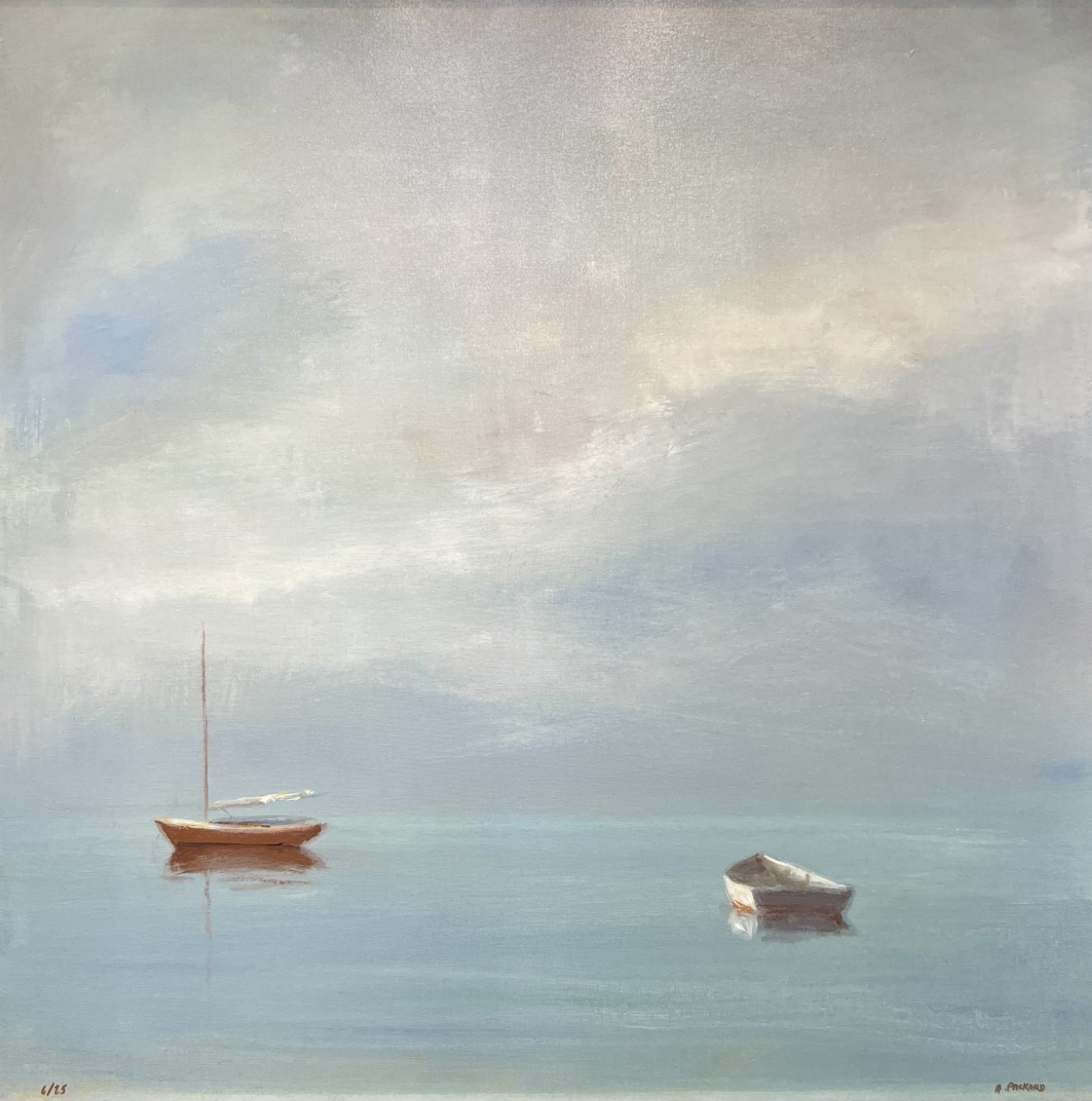 Anne has brought to her work an instinct and skill drawn from a deep family well of American and European painters. A third generation Provincetown painter, she is a bona fide Cape Cod artist. Best known for her ability to capture atmosphere she states, "My paintings have nothing to do with nature. It's something to do with forever going… the space behind the sky… the space behind the shadow."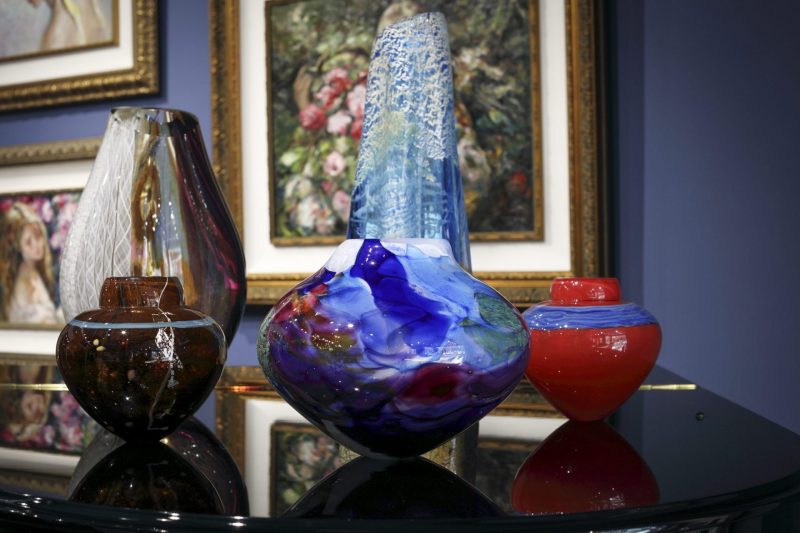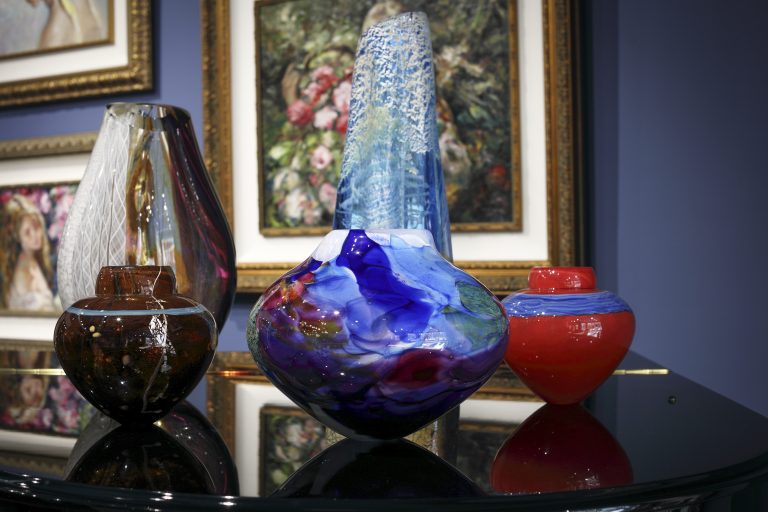 "My work is rooted in the process of creating. I'm in love with the act of blowing glass, and with its optical properties. I incorporate techniques found in both classic Venetian glassblowing and the American Art Glass movement. My glass pieces are compositions, and atypical to glass blowing in general, they have a front." -Randi Solin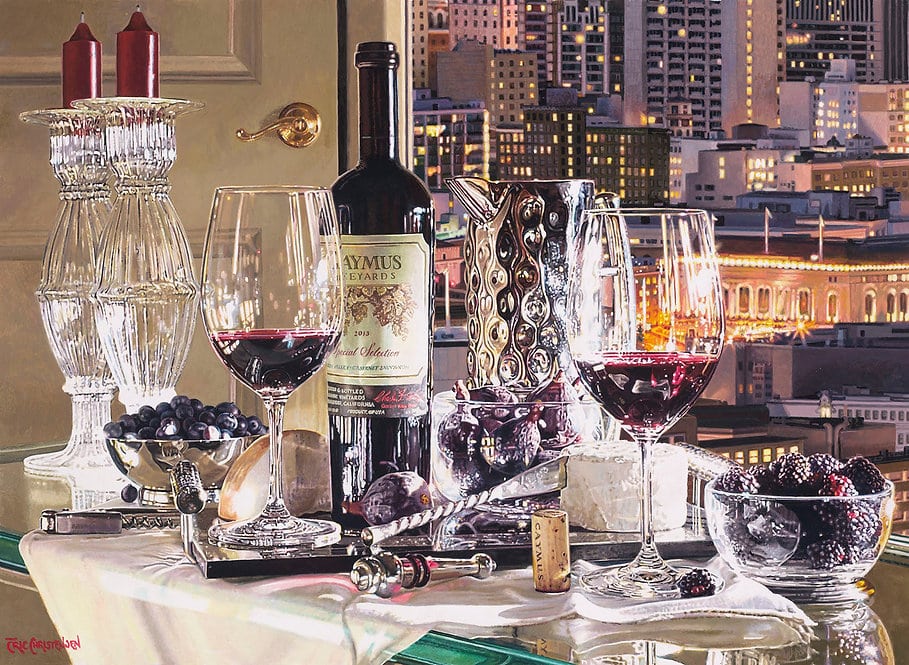 The artistry of watercolor master, Eric Christensen captures the romance of the wine country lifestyle in stunning detail. Self-taught, he invented a watercolor technique that allows him to create images of vibrant color that go beyond the look and depth of a high quality photograph. In fact he is widely recognized as the only known artist to capable of hyper realism through the use of standard watercolor.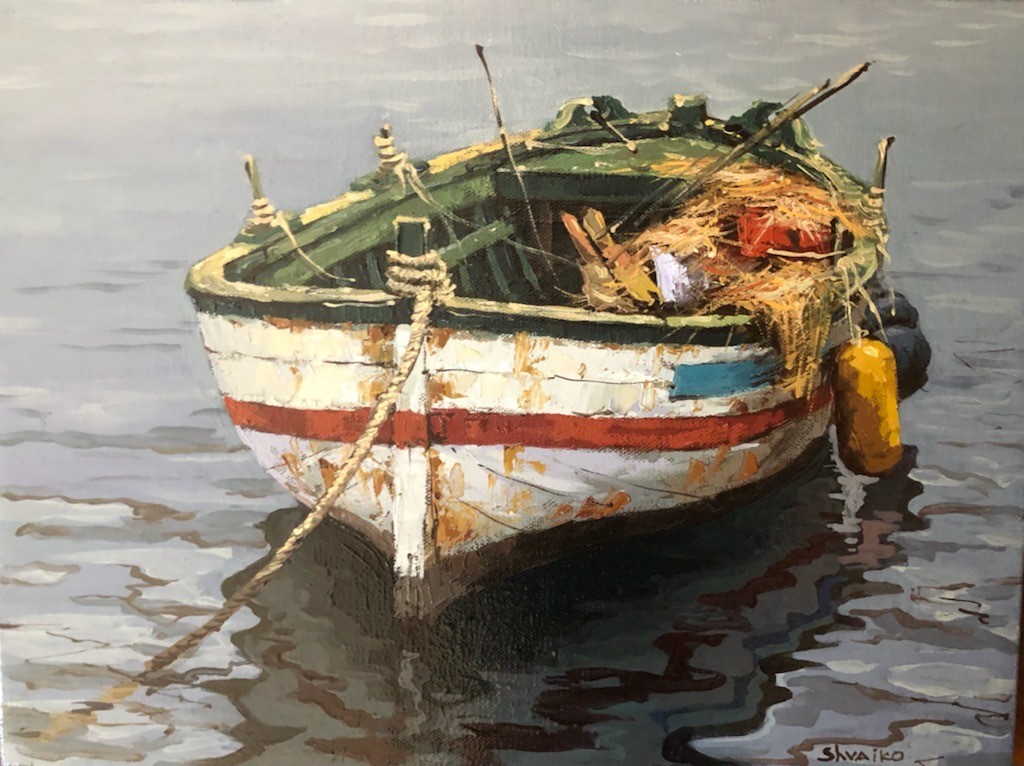 When Viktor Shvaiko paints, he creates a world full of intimate settings and breathtaking scenes he invites viewers to explore with him. Shvaiko believes the degree to which an artist moves a person relies on how close the artist allows the subject to be to their heart. Shvaiko travels the globe in search of inspirational scenery and cities to bring to life on the canvas. He conveys actual scenes imbued with his impression of the space and the feelings he experienced while there.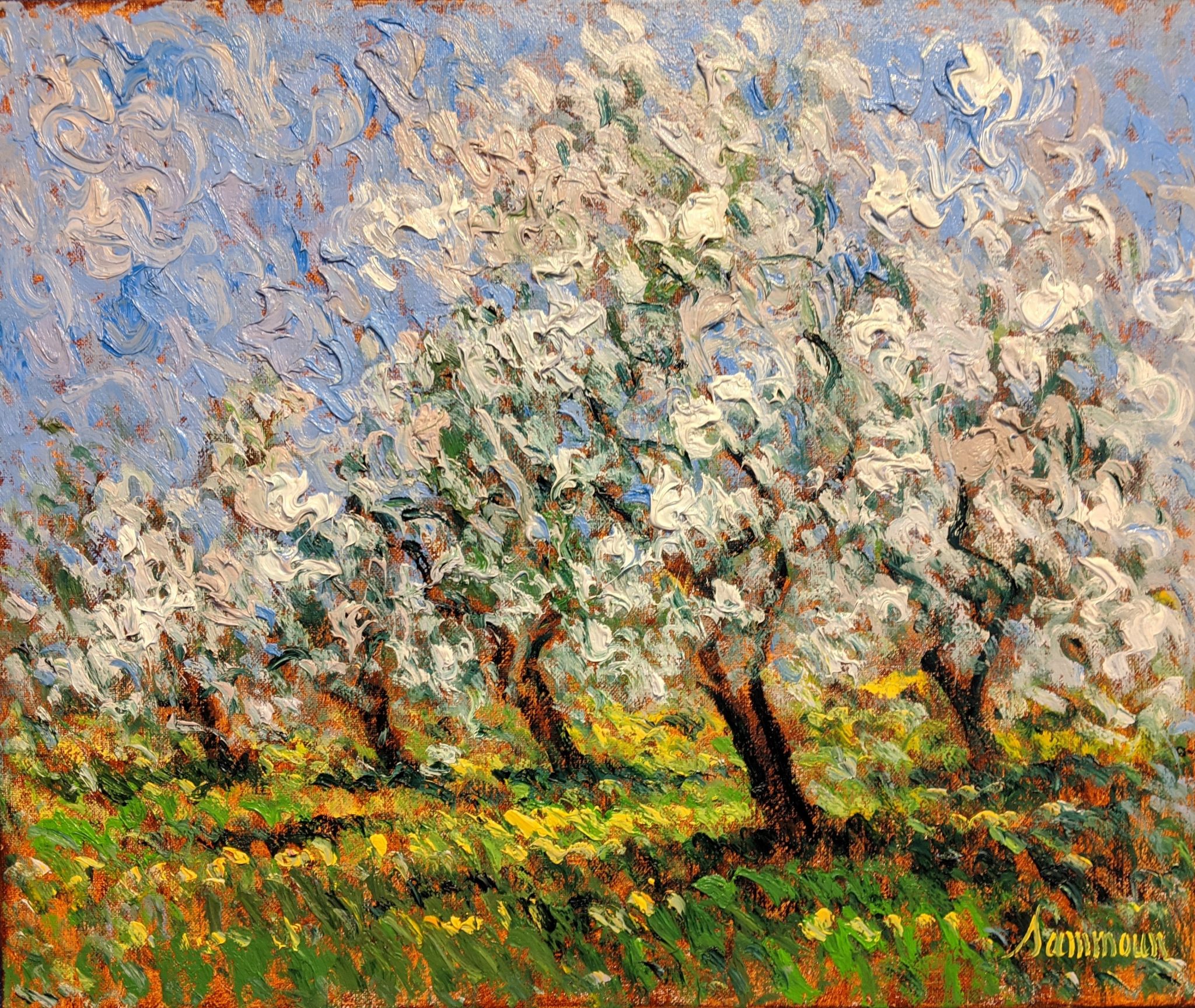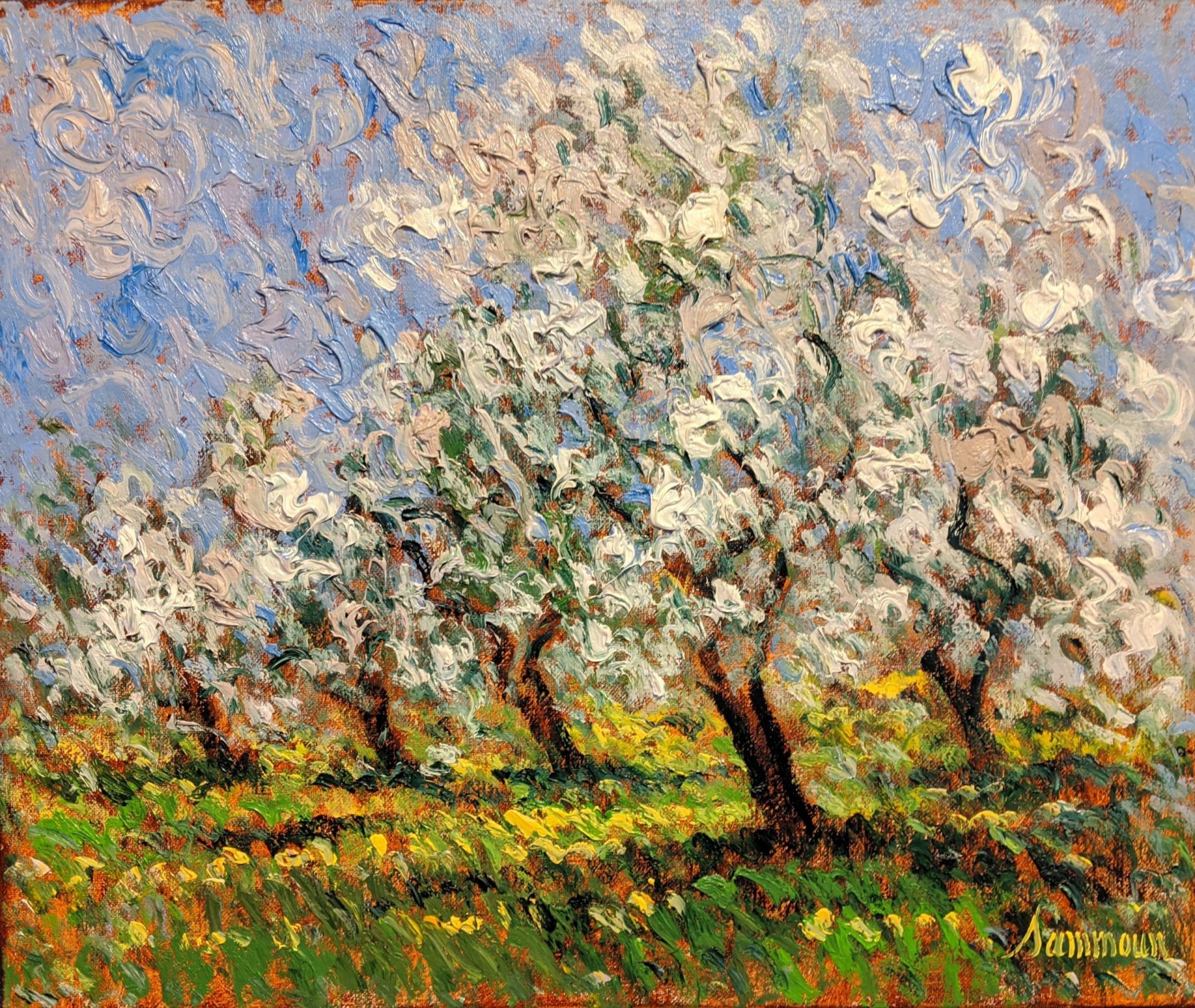 Samir Sammoun was born in 1952 in a quaint Lebanese village perched atop the Chouf Mountain. To this day, the artist vividly recalls the colorful Mediterranean landscape of his childhood. At age 21, Samir immigrated to Canada where he obtained degrees in electronic engineering and telecommunications. Since graduation, he has pursued his professional career as well as his passion in painting; Samir Sammoun's originality and unique style have caught the attention of viewers collectors and art lovers in Canada and abroad.