D'May Galleries fine art is located on the magical island of Cape May. Each of our galleries are located in the heart of Cape May along the Washington Street Mall and we are only one block to the sea. Cape May may not be as well-known as many other resort destinations…however once you visit you will always return. Visitors usually come for the soft sand and fresh sea air, but it is the historic painted Victorian architecture that everyone falls in love with. Moreover, it is the intangible feeling that one has as they stroll the streets and listen to the clippie clop of the horse and carriage passing by. It is for this reason that we decided to open our first gallery many years ago and we are blessed to call Cape May our home.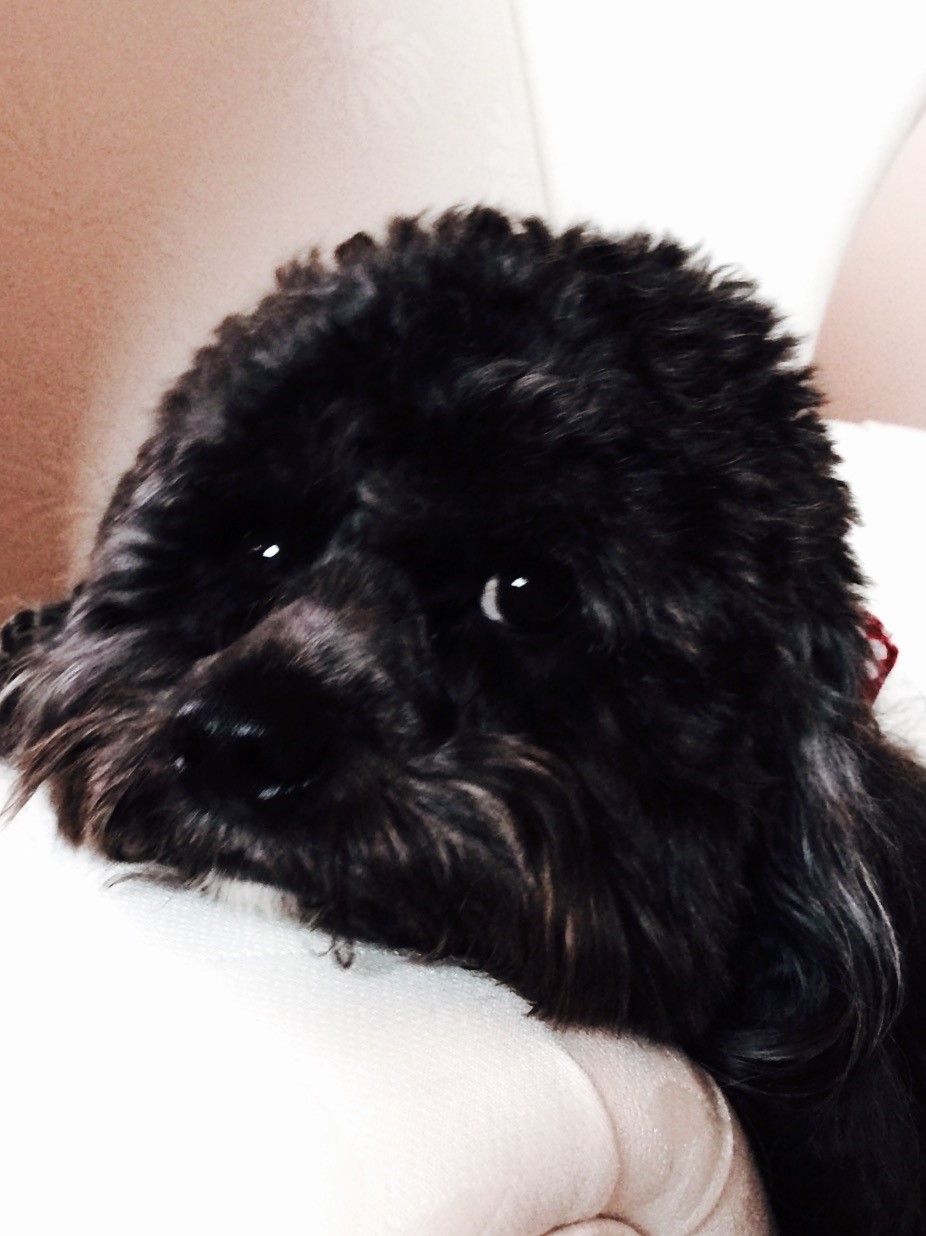 Our galleries are designed to be welcoming and inspiring, and each visit enriches the soul and makes one feel as though they had visited a friend who happens to have a very well-appointed home. Our adored black cockapoo, Skip, is often on hand to greet our visitors, and clients frequently stop by just to see him! We are open daily year-round making it very convenient for all to visit. Each of our unique galleries blends elements of both comfortable and refined art gallery, and we absolutely love what we do. Let us peek at the distinguishing characteristics of each:
Gallery D'May Fine Art – A showcase of some of the most talented artists of our time. From the moment one enters they feel as though they are entering a home yet, one never knows what great talent and works they will find that day. Gallery D'May has become known for having extraordinary events which allow collectors to spend time with artists in an intimate setting.
D'May Home Gallery – Here we feature a curated collection of 3-dimensional handmade lux works that will compliment different rooms in your own home. As one tours the living, dining, and kitchen gallery they will see featured works such as bronze sculptures, hand blown glass, and hand painted ceramics and more.
Museum D'May – Our newest gallery which is inspired by our favorite museum in New York, the Frick museum (a home turned into a Museum) and is home to our indoor sculpture garden. This gallery has the feeling of museum… so stop in, sit on the bench, and experience art the way it was intended.
Collecting artwork is a thoughtful process that is best done in a relaxing environment, assisted by trusted professionals. At our galleries, it has always been our goal to not sell one work of art but, to develop long term relationships with clients and artists. Indeed, this is a time-tested philosophy: We treat them the way we want to be treated. We have represented some of our great talented artists for decades and at the same time are always seeking new emerging talent. As a result, we have developed many lifelong clients who have become true patron of the arts.
Our clients also enjoy special on-and off-site events, while getting to meet artists at opening exhibits and retreats. The focus of D'May Galleries is to make our clients feel comfortable in spaces that feel unpretentious, warm, and inviting. Stop by to say hello or give us a ring to consult with our group of professional, yet friendly, art consultants.
All of us are committed – and devoted – to the arts, and to assisting our clients as they create an art collection consisting of works of art that not only enhances their home but touches their heart and soul.
Discovering D'May galleries is just like discovering Cape May – you become friends and look forward to your next visit.