Premier of Anna's Nutcracker Ballet Collection
Music that inspires Art…
Each of Anna's paintings tell a story. This collection of works is no different in that the nutcracker collection shares a story about the ballerinas themselves. One can feel the softness of the ribbon and the intensity of focus required by the dancers as they prepare to perform. It is almost as if the orchestra is guiding the brush. Both moving harmoniously together through the moment. Anna's real genius lies in how she creates a mood by using the large paint brush to create drama or the charcoal pencil to create a delicate line in the same way a musician uses different notes to create music. Anna uses her tools to go to this magical place where beauty and art is created.
Take delight in the moment as you watch the video…the ride is quite divine.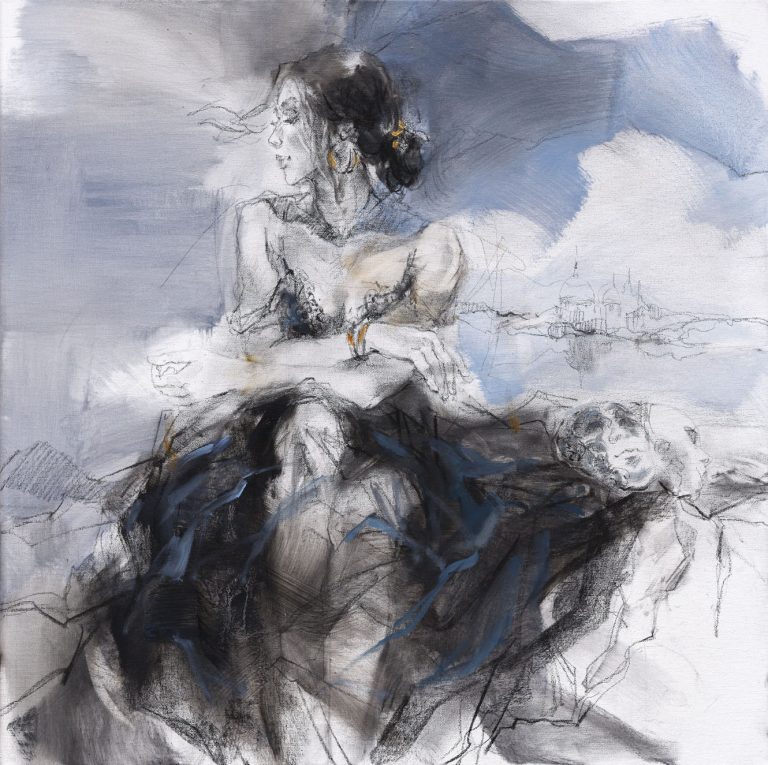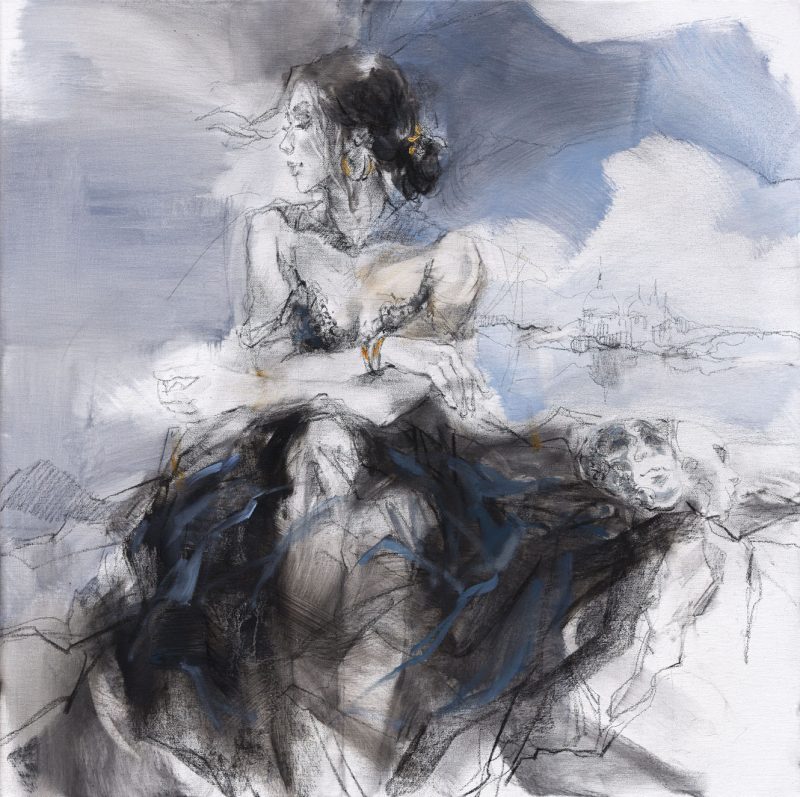 Anna Razumovskaya is revered for her portrayal of the female form. Reminiscent of Rembrandt and Mary Casset, Anna's American impressionism is as bold as her subjects, utilizing expressive color that accentuates the strength of femininity while remaining equally alluring and demure. The dynamic flow of her work makes Anna's style unique and immediately recognizable as her own.